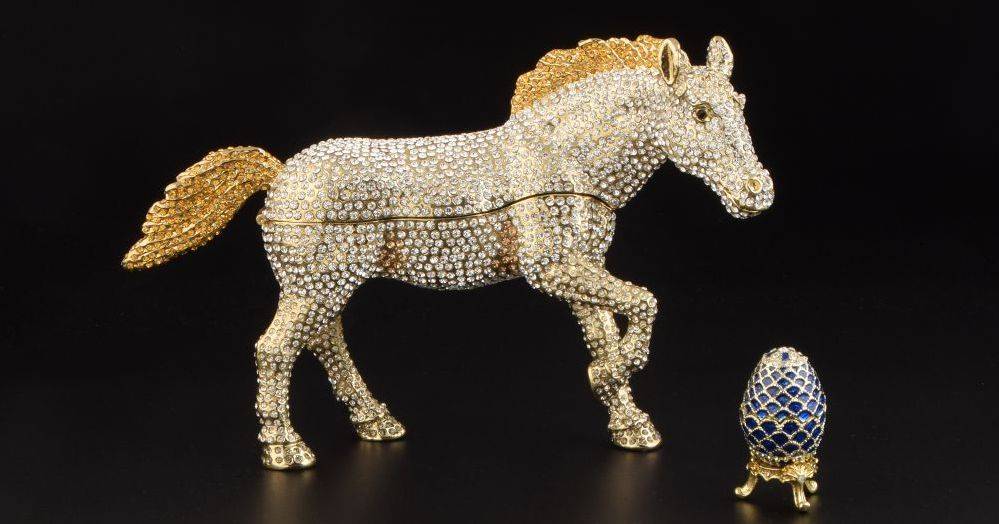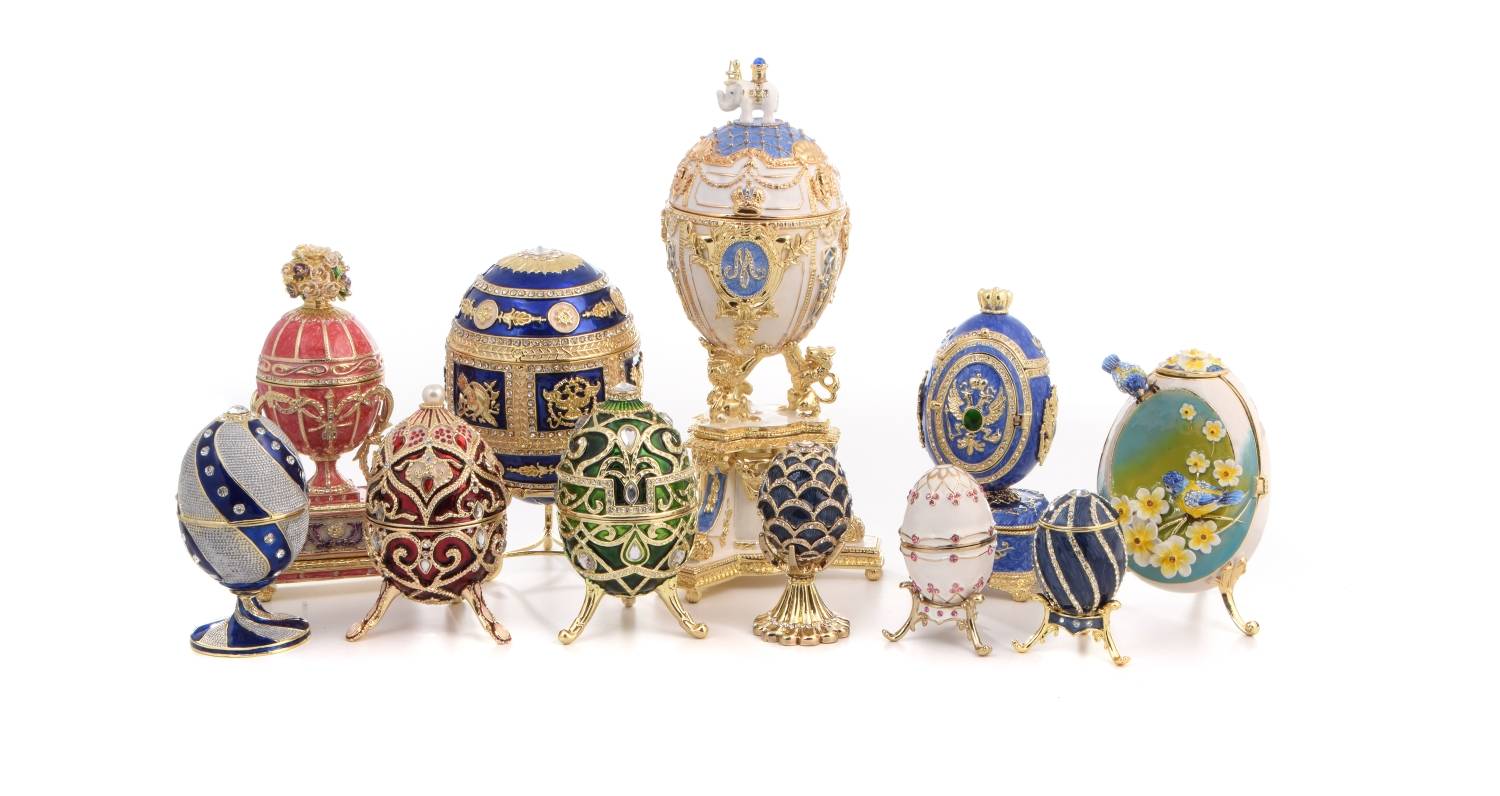 Why collaborate with Keren Kopal?
Keren Kopal products are made of the highest quality materials, featuring a luxury line with a unique designer touch.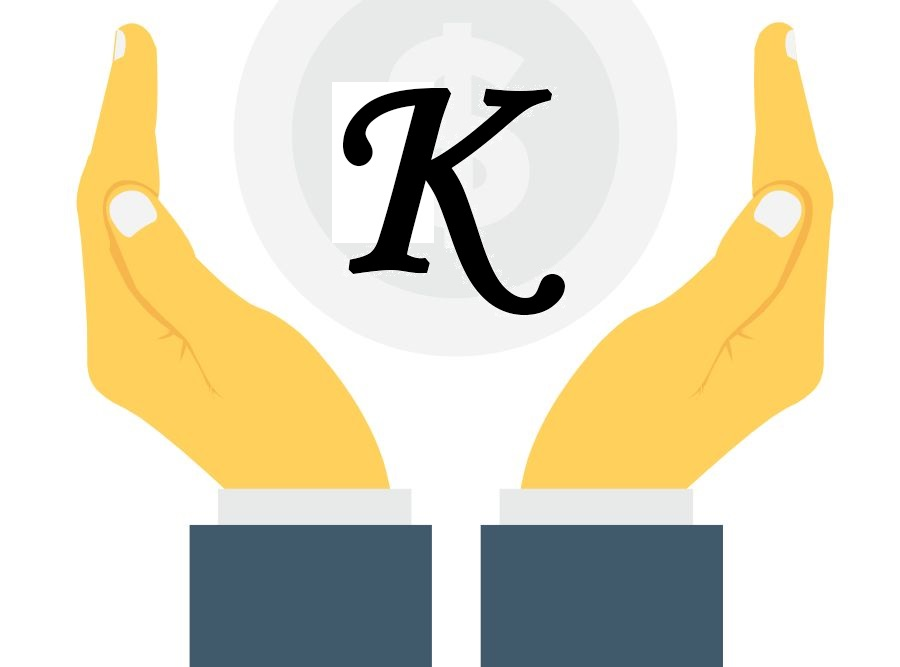 Founded in 2008, Keren Kopal is a well established brand, with a very loyal customer base.
Wide variety of products, Trinket boxes, carousels, music boxes, Faberge eggs with many unique themes and styles.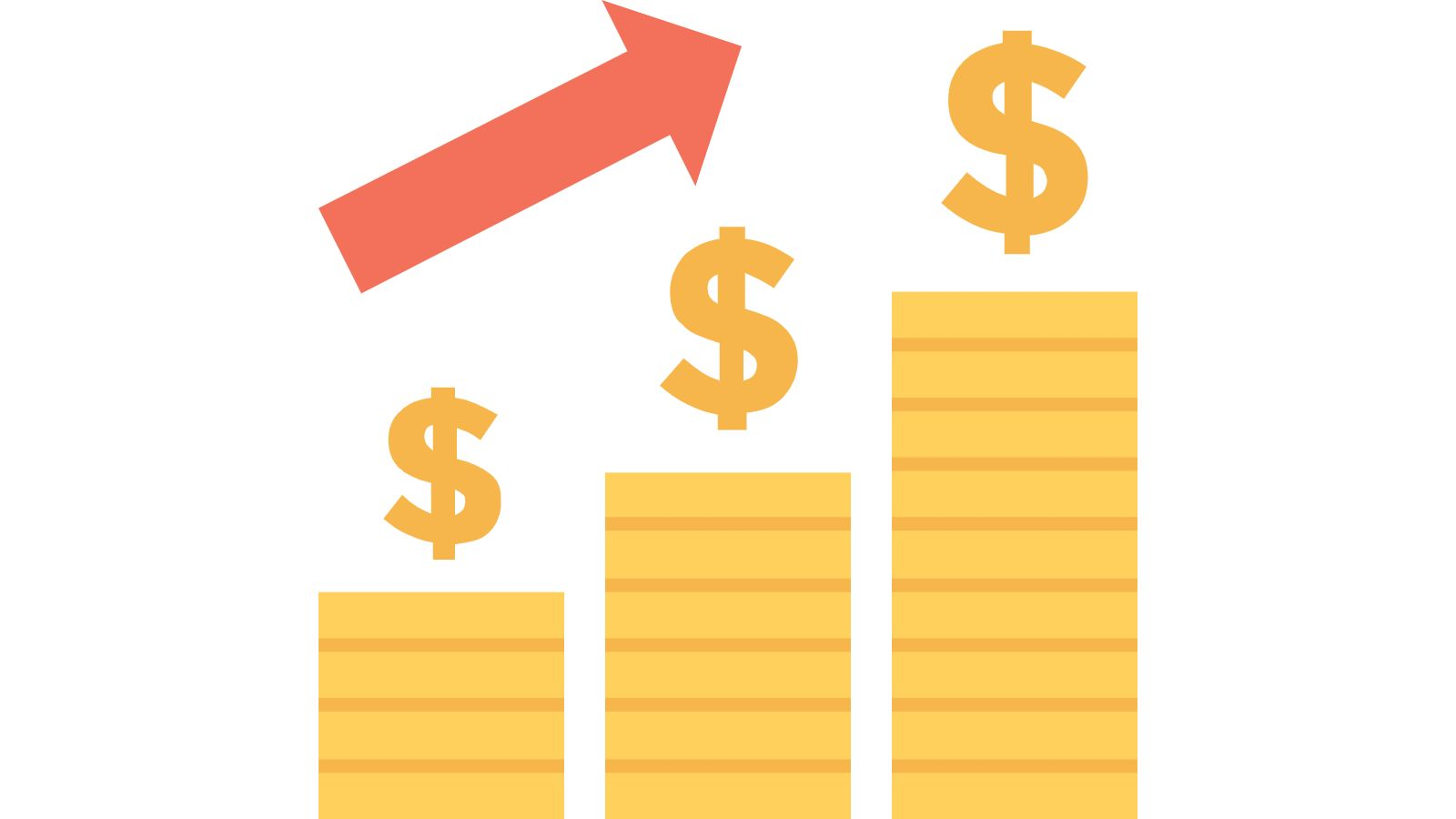 Great Profit !!
By collaborating with Keren Kopal, you can choose the plan that suits you best.

Keren Kopal offers a variety of different plans that you can choose from, and that best suits your business strategy and audience. Weather you have an online store, a social media audience, or a brick and mortar shop, we have a plan for you.
Feel like you belong to one of our collaborators plan? Want to get in touch and start growing with us? Fill out the form bellow and we will get back to you within 24 hours!