Keren Kopal Wholesalers and Distributors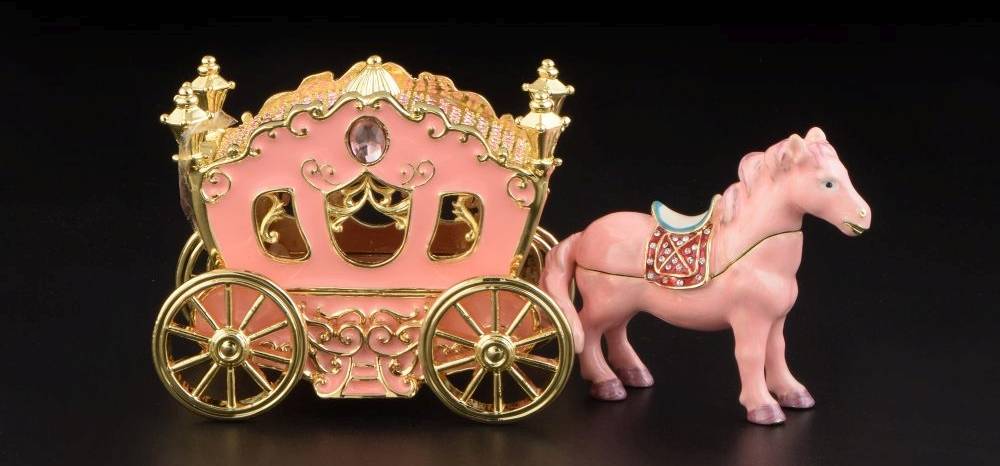 Keren Kopal items are a great gift items to have in your store.
By working together, we can grow together!
Keren Kopal collection is a great fit for many different stores types and we have items that can fit any and all niches,
you will also receive branded gift bags and printed catalogs to hand out to your clients .
Flat rate retail price worldwide!
no minimum order + Free shipping
we are looking for distributors

Keren Kopal items are very popular around the world and we are looking for new distributors to help us expand to new markets.
you will receive the full package and support from our experienced team
This is an opportunity to be a Keren Kopal distributor and get exclusivity at your home country or region,
Advantages of working with Keren Kopal
well established brand , long-standing and with a loyal clientele.
A diverse catalog that caters to a wide audience and also focuses on different products and niches.
Strictly handmade quality products from the highest quality materials.
Widespread distribution to over 250 stores in the world.
Flat rate consumer price worldwide and on all sites.
A respectable profit of 50% and more
distributors can receive better prices according to terms.
Inventory is available all the time,
no minimum order quantity or product.
Fast international insured shipping.
Permission to use Keren Kopal's photos and videos.
Customer service is available 7 days a week.
Full responsibility for the products.
Convenient and professional return policy.
Exclusivity

You can get exclusivity for Keren Kopal items.
Wholesalers and Distributors plan
It's easy and free to join!
Get up and running fast. Start collaborating with Keren Kopal and make money out of your passion.
Choose from hundreds of Keren Kopal products to advertise to your customers. Sell to your customer audience and make a good profit with our products.
Get Keren Kopal products at wholesale price,we keep a flat rate product retail price around the world. Your success is in your hands!
Want to get more information? Just fill out the form below and we'll get back to you ASAP.