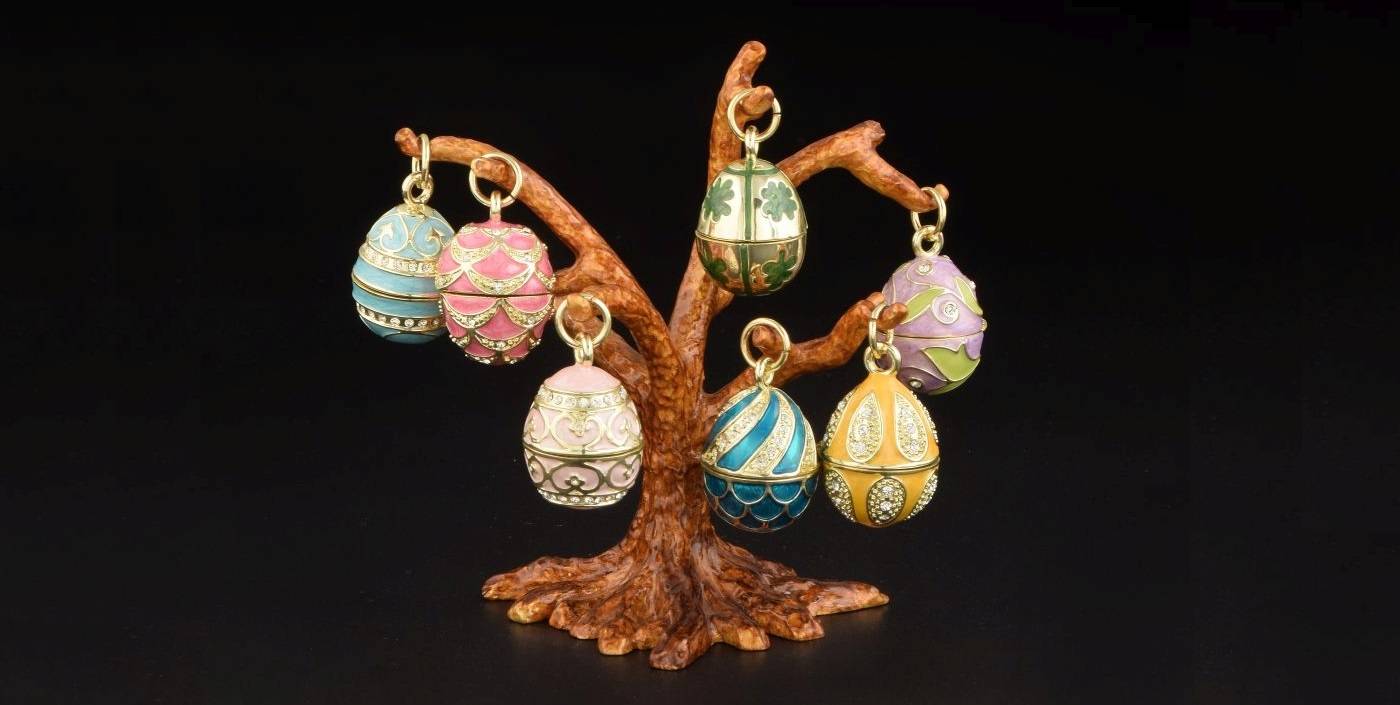 Become a Keren Kopal brand ambassador

If you have a social media audience and think they would appreciate Keren Kopal collection, we would love to collaborate with you,
If you think Keren Kopal brand aligns with yours then we should partner and benefit from each other.
If you're interested, please contact us and we will go over what our brand ambassador program is all about!
why to collaborate with us?
In the past, we've worked with different blogger, youtubers & influencers in many niches and had great success with our collaborations and we are looking to expand our work!
We can work with small and big audience, in all the different platforms and much more, our terms are flexible, so they can fit all.
We would love to hear your thoughts and ideas.

Advantages of working with Keren Kopal
well established brand , long-standing and with a loyal clientele.
A diverse catalog that caters to a wide audience and also focuses on different products and niches.
Strictly handmade quality products from the highest quality materials.
Widespread distribution to over 250 stores in the world.

Fast international insured shipping.



Permission to use Keren Kopal's photos and videos.
Customer service is available 7 days a week.
Full responsibility for the products.
Convenient and professional return policy.
Treats for you and your audience
Earn from each order from your audience
Giveaways
Discounts
Buy 1 get 1 free
we are open to any ideas or suggestions

It's easy and free to join!
Get up and running fast. Start collaborating with Keren Kopal and make money out of your passion.
Choose from hundreds of Keren Kopal products to advertise to your followers. Share our products to your followers audience and make a good profit on sales.
Get Keren Kopal product treats and shareable links, and earn commission on sales made by your audience. Your success is in your hands!
Want to get more information? Just fill out the form below and we'll get back to you ASAP.