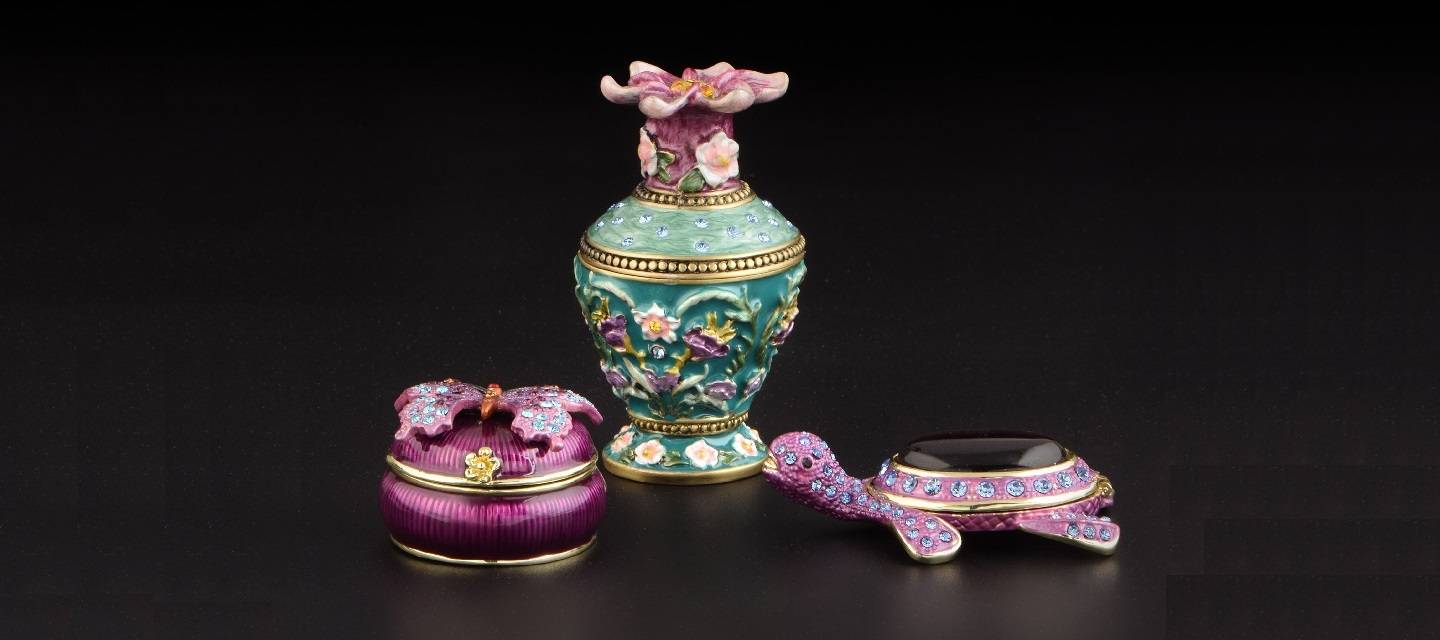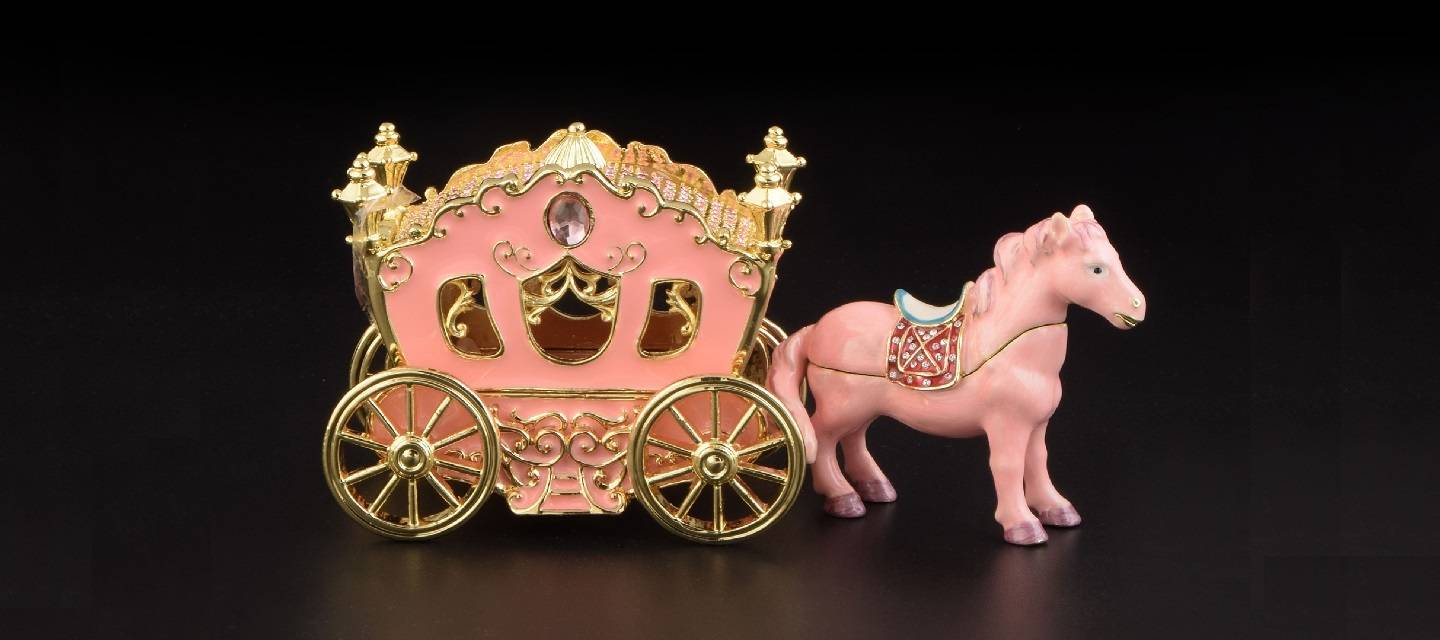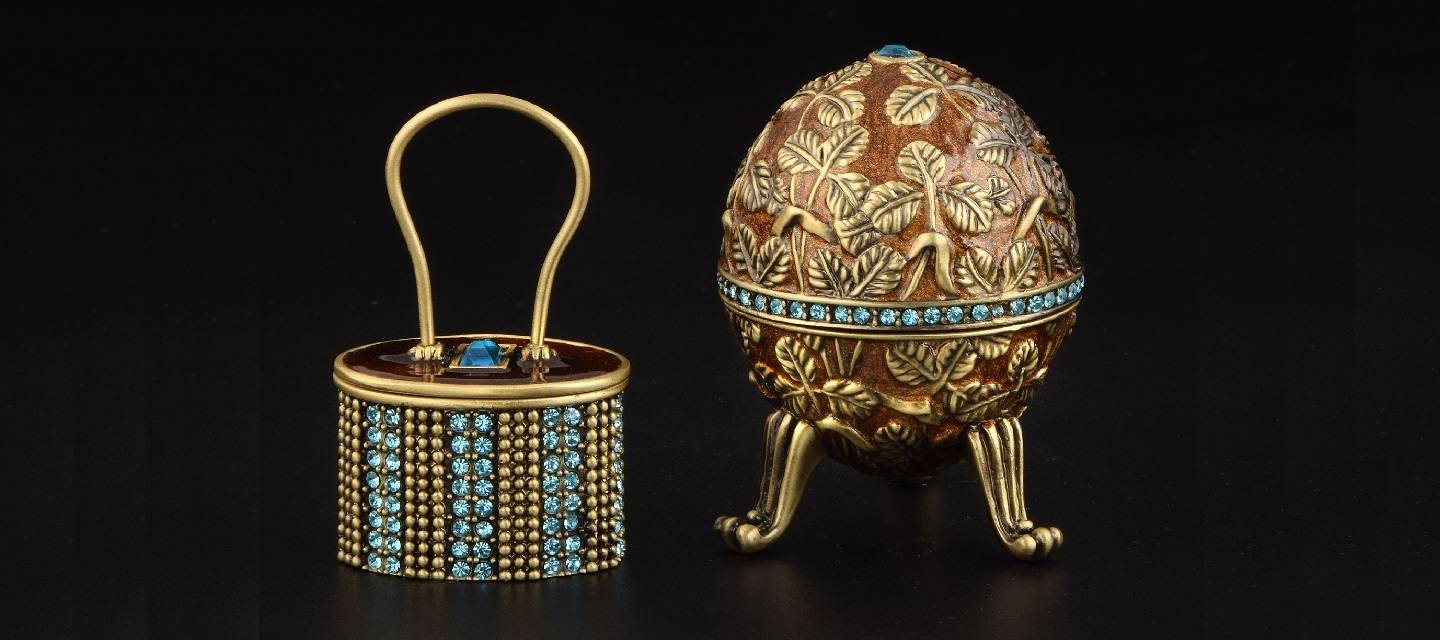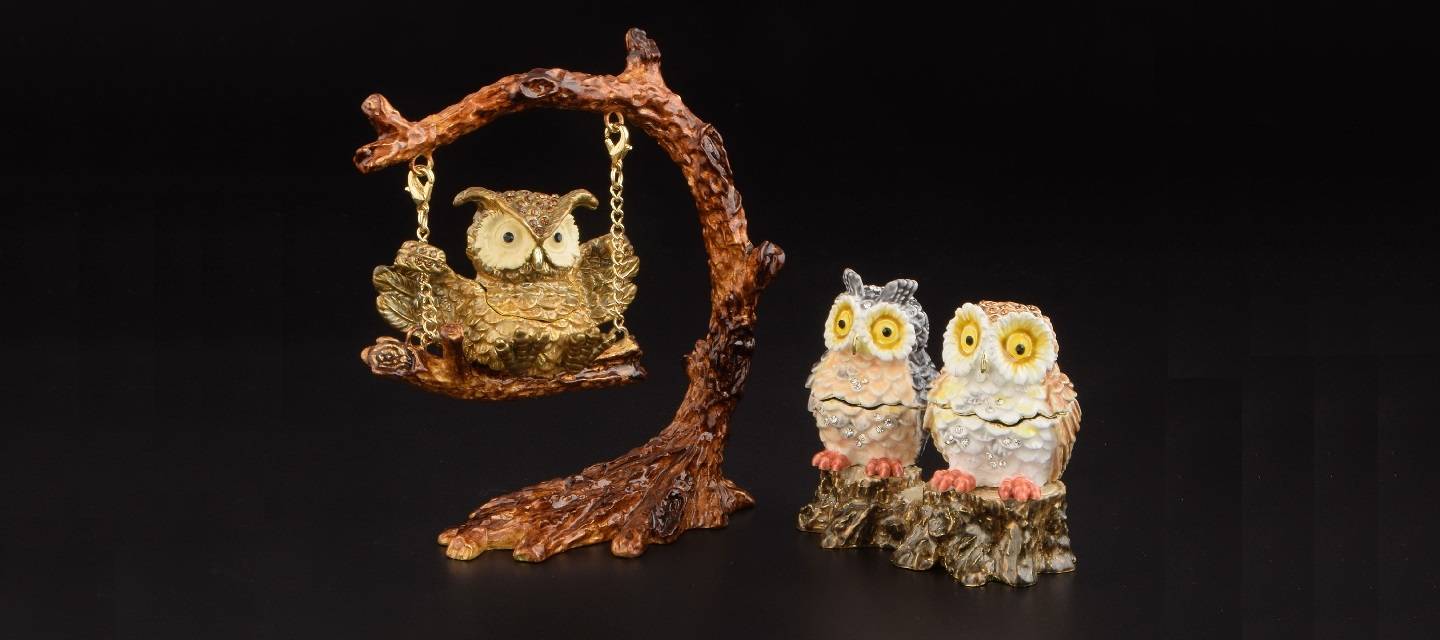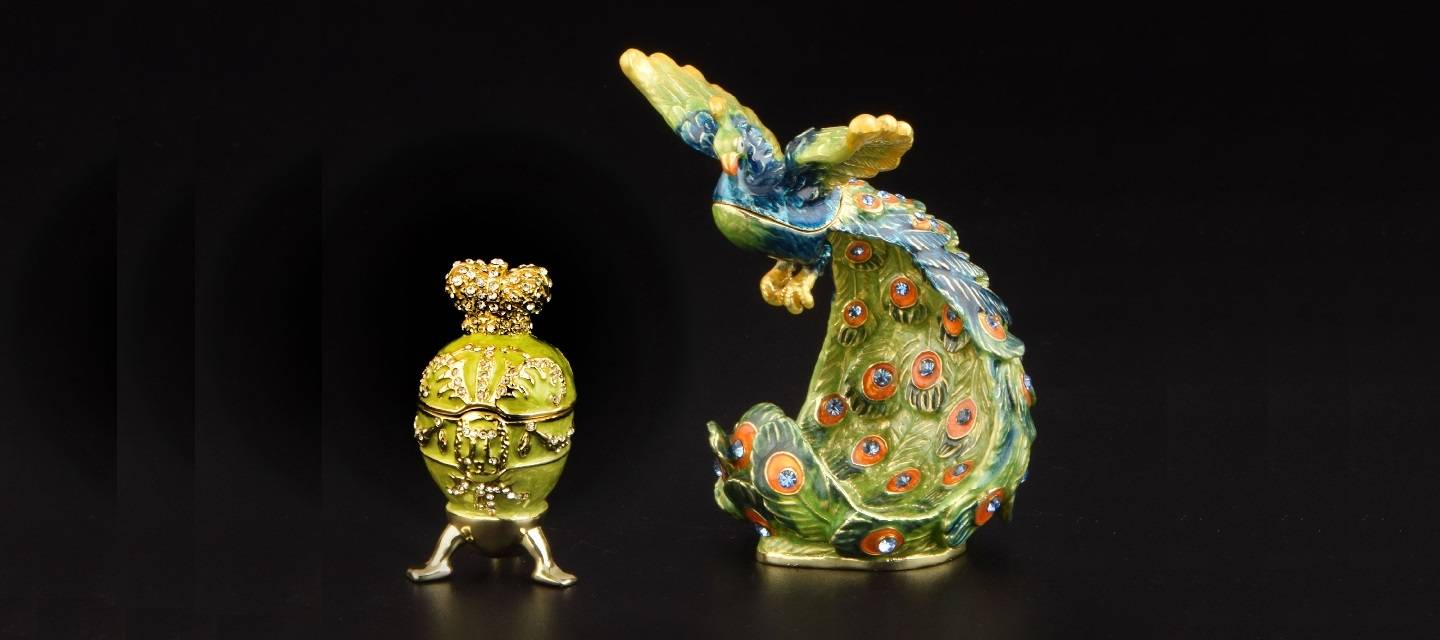 Welcome to the magical world of Keren Kopal
Keren Kopal`s trinket boxes and music boxes , wind-up carousels, Faberge Eggs, and Jewelry stand out for their unique beauty & craftsmanship
For the shop of Keren Kopal click this button
Distributors / Store owners needed
Keren Kopal products are made of the highest quality materials, featuring a luxury line with a unique designer touch.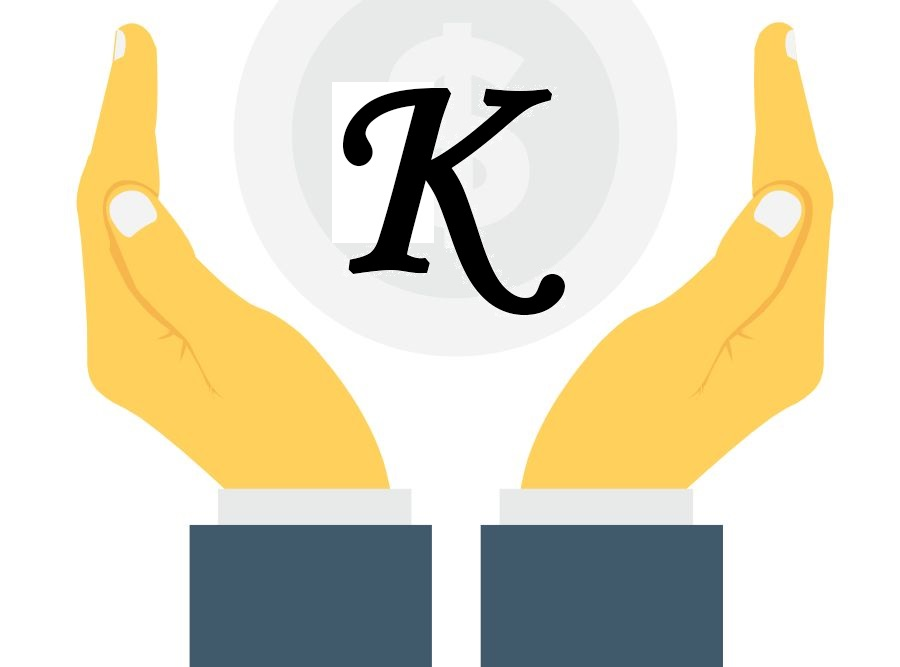 Founded in 2008, Keren Kopal is a well established brand, with a very loyal customer base.
Wide variety of products, Trinket boxes, carousels, music boxes, Faberge eggs with many unique themes and styles.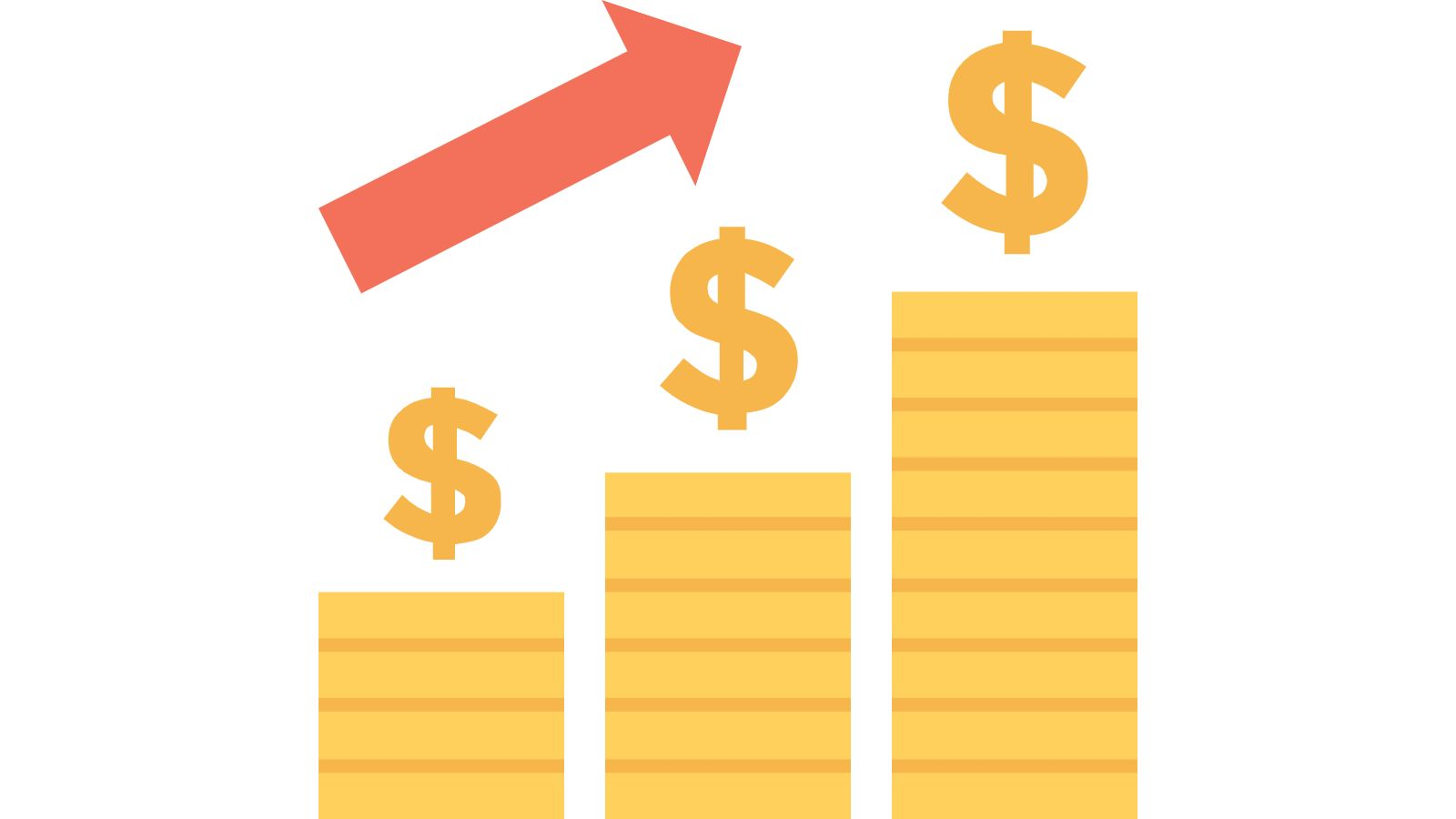 Great Profit !!
By collaborating with Keren Kopal, you can choose the plan that suits you best.

Keren Kopal items are very popular all over the world and we are looking for new distributors to help us expand into new markets. For further information, click here